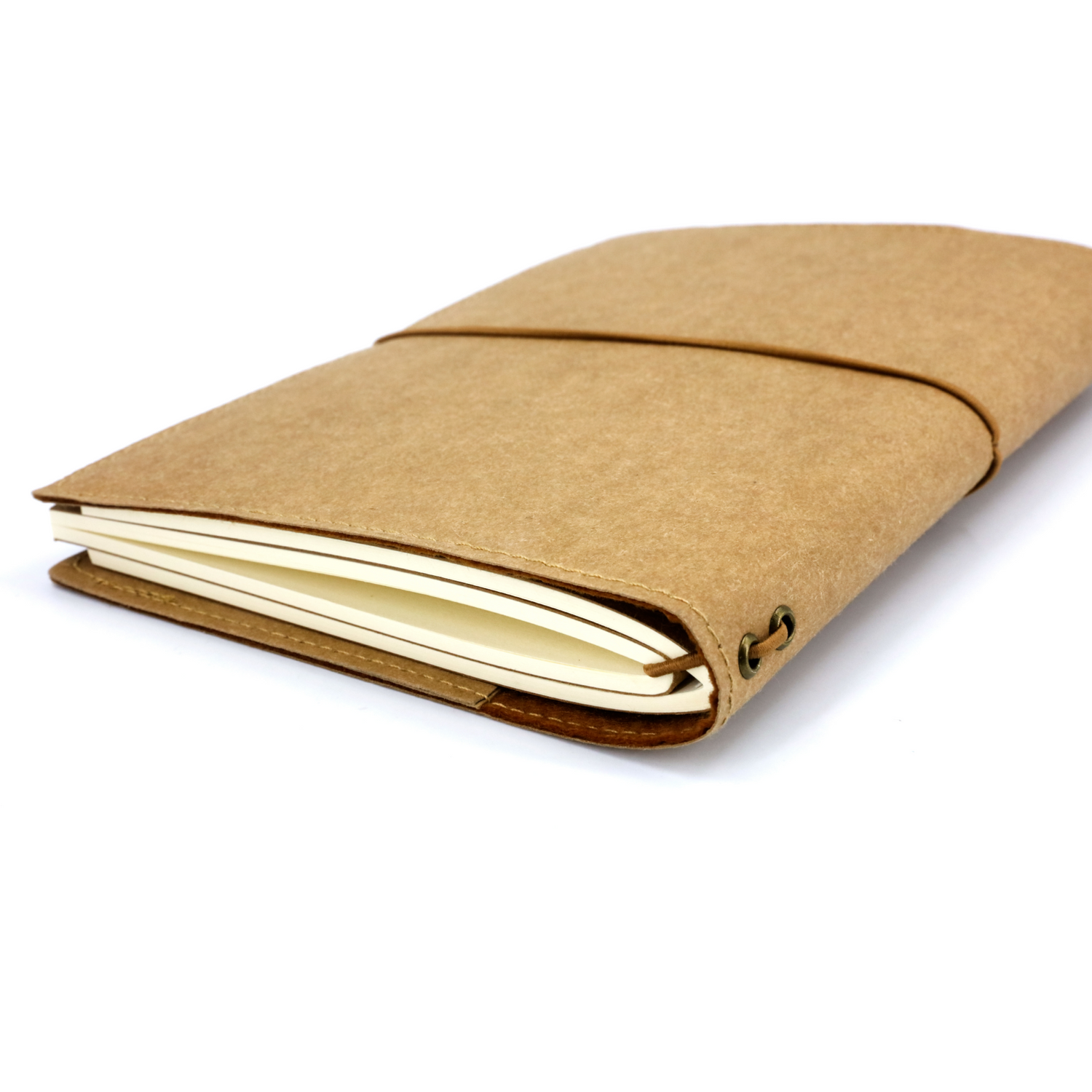 MUFFA X corporate gifts
MUFFA is committed with its long association with corporate companies for past a decade now . We are known for our customised design , quality and timely delivery.
MUFFA has successfully worked with leaders like Google , LinkedIn , Facebook, Instagram , Nexa , NIFT , indieye , ASICS , trusnorth , YouTube , Xiaomi , ethical living UK , Lakme , Dns EVENTS and many more …………..
Mail us at info.muffa@gmail.com
About us
MUFFA leather bags and accessories are handmade by master artisans committed to a tradition of superior craftsmanship, superb functionality and timeless Indian style. Everything that bears the MUFFA mark is designed and built to provide a lifetime of use and enjoyment. MUFFA sees great value in natural beauty. Our products are all individually handcrafted using the finest leathers .our solid brass buckles are individually sand cast and hand polished, reflecting old saddlery traditions. The solid brass buckles and fittings enhance the natural look of our product as well the durability of the product. Each bag is therefore, by its nature, a limited edition .
MUFFA has grown into a brand recognized for its quality and personalized service. By keeping its focus on a classic contemporary look, MUFFA caters to the savvy and sophisticated urban professional. The leather collection includes handbags, clutches, briefcases, laptop cases, wallets, belts and customized products .
MUFFA is the brainchild of Sonal singh sekhri , a pass out from Nift delhi. She started MUFFA when she was in college itself. We know it takes lot of courage to start something of our own but more than it requires money. To bootstrap Muffa, sonal started taking design classes in an institute which got her extra income. sonal believe that online is a necessity now, for any business to succeed. With internet penetration rate increasing every year, i thought this something which i should not miss. People love shopping online more now than going to store and picking up things.
she felt that in India leather products come in very limited designs and colors and that was the turning when i decided to turn it upside down. Muffa was formed to make those designs available at affordable prices.
We deal in leather goods majorly , beside our own collection we design product for you . Whatever client is thinking we can create that . It's more personal customization. We think this one of the most distinguishing factors that separates us from our competition . We are committed to provide you quality products.
It's always a good idea to discuss