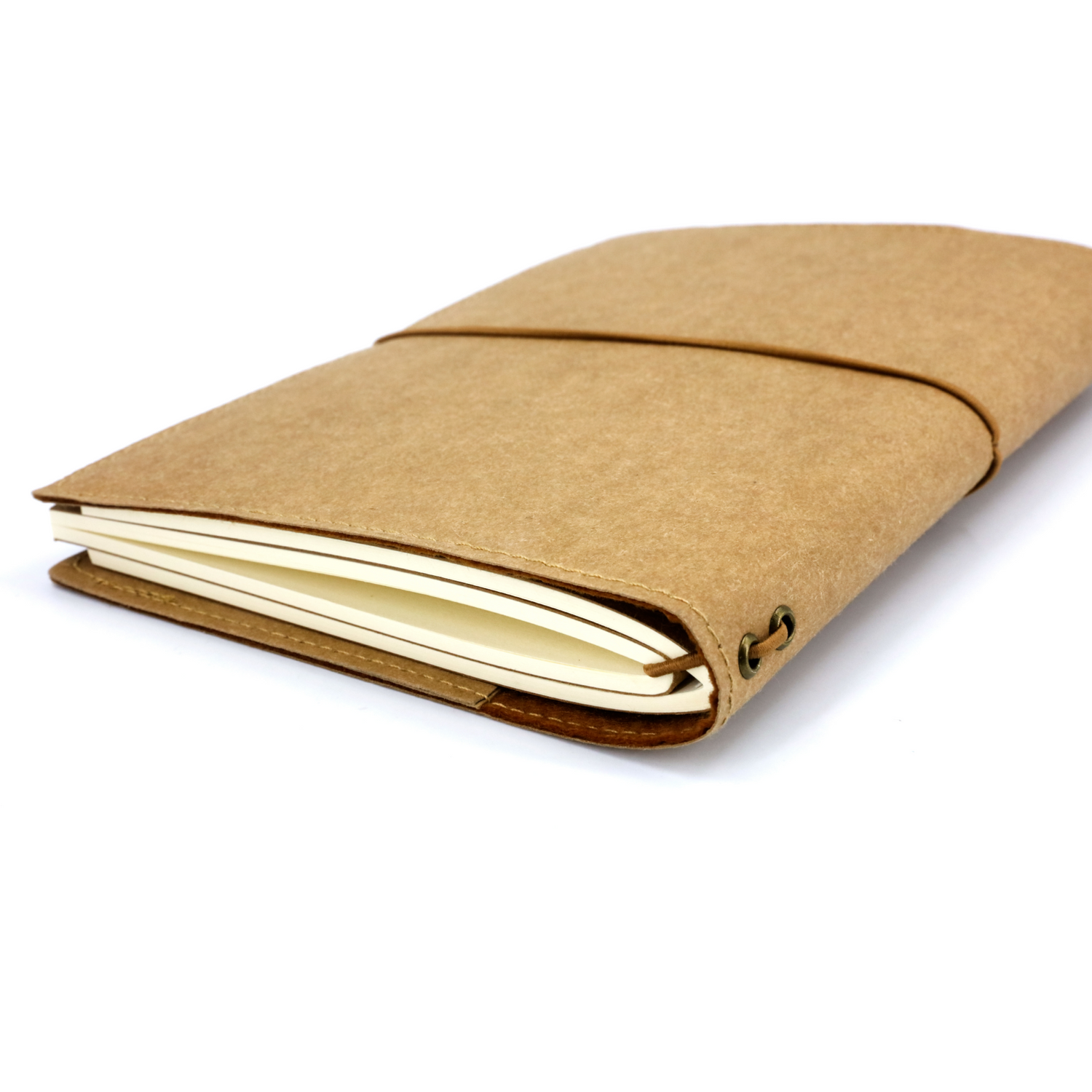 MUFFA X corporate gifts
MUFFA is committed with its long association with corporate companies for past a decade now . We are known for our customised design , quality and timely delivery.
MUFFA has successfully worked with leaders like Google , LinkedIn , Facebook, Instagram , Nexa , NIFT , indieye , ASICS , trusnorth , YouTube , Xiaomi , ethical living UK , Lakme , Dns EVENTS and many more …………..
Mail us at info.muffa@gmail.com
About MUFFA
In 2013, a visionary and talented entrepreneur named Sonal Singh Sekhri embarked on a journey to redefine the world of leather goods. Armed with her passion for design and her expertise as a NIFT Delhi graduate, she founded Muffa, a brand that epitomizes craftsmanship, elegance, and innovation.
Sonal's deep appreciation for leather as a material, its versatility, and timeless appeal served as the foundation for Muffa. She recognized that leather, when expertly crafted, could transform into exquisite accessories that exude luxury and sophistication. With a relentless pursuit of perfection and an unwavering commitment to quality, Sonal set out to create a brand that would captivate discerning individuals seeking premium leather goods.
Muffa stands apart from the crowd by blending traditional craftsmanship with contemporary designs. Each piece is meticulously handcrafted by skilled artisans, who bring Sonal's creative vision to life. From selecting the finest hides to employing intricate techniques, every step of the production process is imbued with care, precision, and attention to detail.
Muffa's product range encompasses a wide array of leather accessories, including handbags, wallets, belts, and more. Each item showcases the brand's signature blend of timeless elegance and modern aesthetics. Whether it's a sleek leather tote for the urban professional or a meticulously crafted wallet for the discerning gentleman, Muffa products embody the perfect balance of style, functionality, and durability.
Sustainability is at the core of Muffa's ethos. Sonal's commitment to ethical practices led her to source leather from responsible suppliers who prioritize environmental consciousness and animal welfare. Muffa believes in creating products that not only endure the test of time but also contribute positively to a greener future.
Over the years, Muffa has garnered a loyal following of individuals who appreciate the brand's commitment to excellence and its ability to seamlessly merge fashion with functionality. From fashion enthusiasts to corporate professionals, Muffa has become synonymous with luxurious leather goods that effortlessly elevate any ensemble.
Sonal Singh Sekhri's vision, creativity, and dedication have transformed Muffa into a renowned leather brand, cherished by individuals who appreciate craftsmanship and timeless elegance. With each new collection, Muffa continues to redefine the boundaries of leather accessories, offering discerning individuals a taste of luxury that transcends trends and stands the test of time
It's always a good idea to discuss